Dear Fellow driver,
We know all too well how driving a big vehicle can be challenging enough without the added burden of low clearance hazards to worry about, and yet every year we happily travel thousands of miles safe in the knowledge that those big accidents only ever happen to other people. Of course we never set out to be complacent, but sometimes events just unravel in a way you can never predict.
In our experience we have seen so many times how a combination of unexpected bad weather and a forced diversion has resulted in disaster, especially at night.
Do you really want to take the risk of losing your vehicle, your cargo, or your life?
To combat the low clearance problem we developed Route1, a highly accurate Points of Interest (POI) database designed specifically to integrate with your navigation system to help protect you from the unexpected dangers of low hazards.
You'll get:
Over 3900 alert locations across the US
Simplified safe route planning
Audible and visual alerts
Customization to suit the height of your vehicle
The largest US low clearance database ever available
Reduced driver stress
Optimization for your route to save time and fuel
Regular updates
A system developed with the driver community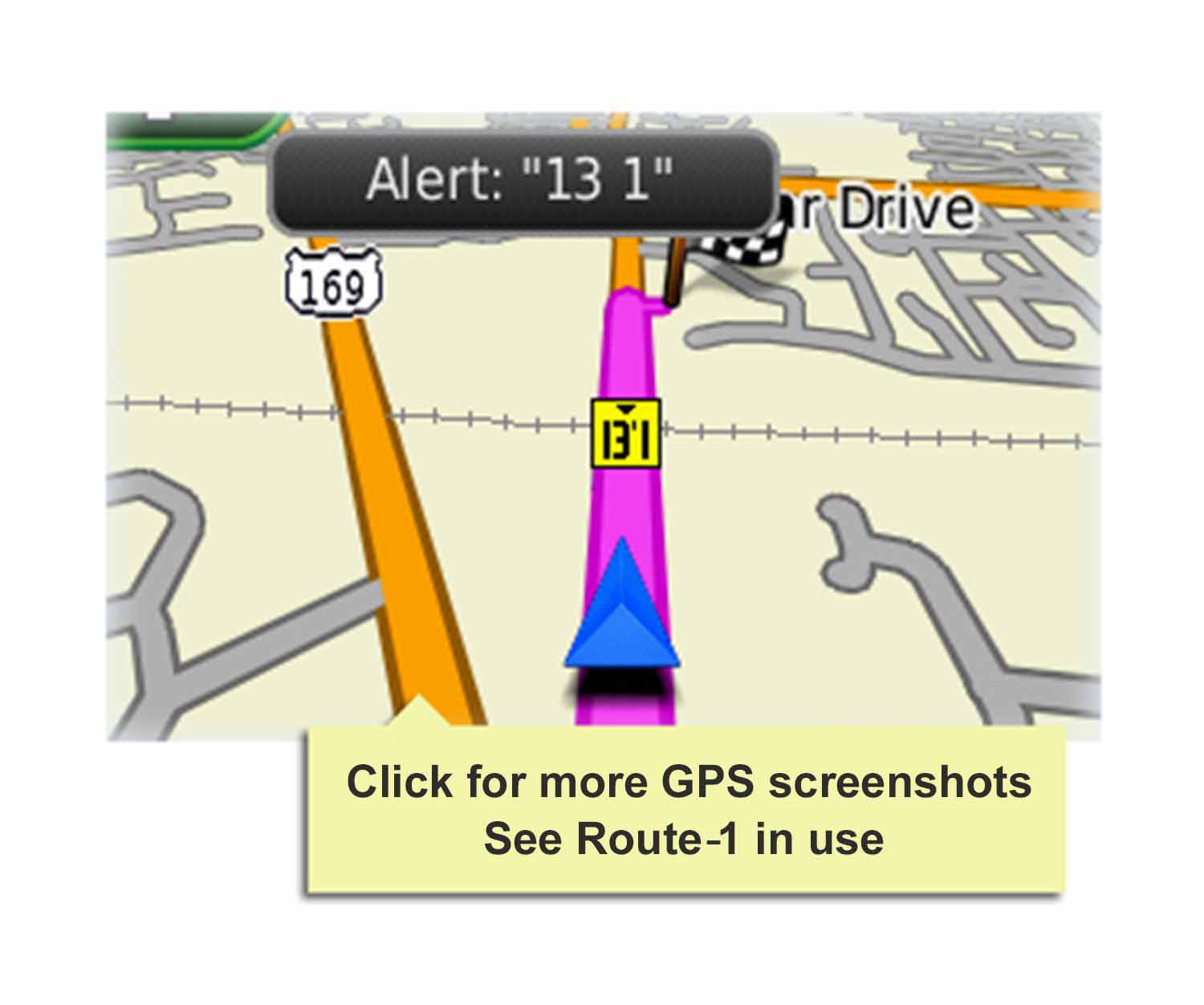 Route1 includes alerts on and off the major routes so it's perfect for truckers and RVers alike. It covers a wide range of heights from as low as 5'6'' all the way up to 15'11'' under railroad bridges, overpasses, & pedestrian walkways. The database also has alerts for covered bridges, truss bridges, and even tunnels.